"ChannelSight reporting gives us access to advanced performance insights and visibility into the potential of our marketing at the click of a button."

Michael Knott
Director of Digital Media, Programs and Analytics, Logitech

Where To Buy
Drive Website Conversions
Convert motivated customers directly from your website and track the outcome.
Measure the success of traffic sent to Retailers in actual sales revenue and track purchases, including competitor & complementary products.​


Maximize product coverage through an expansive global network of 1550+ active Retailers with sales data integrations.​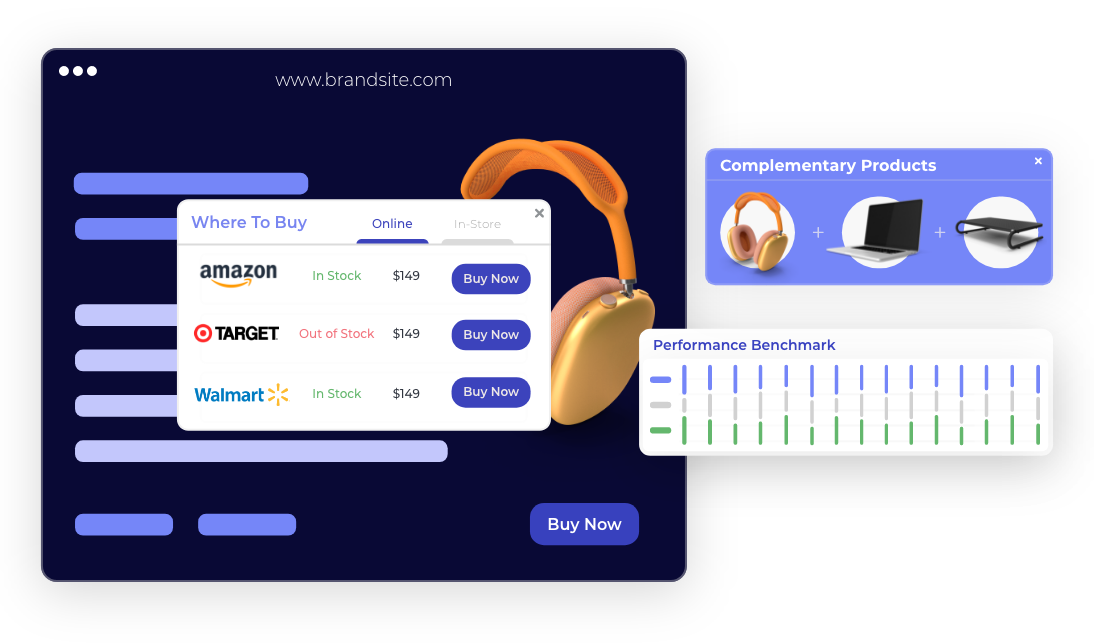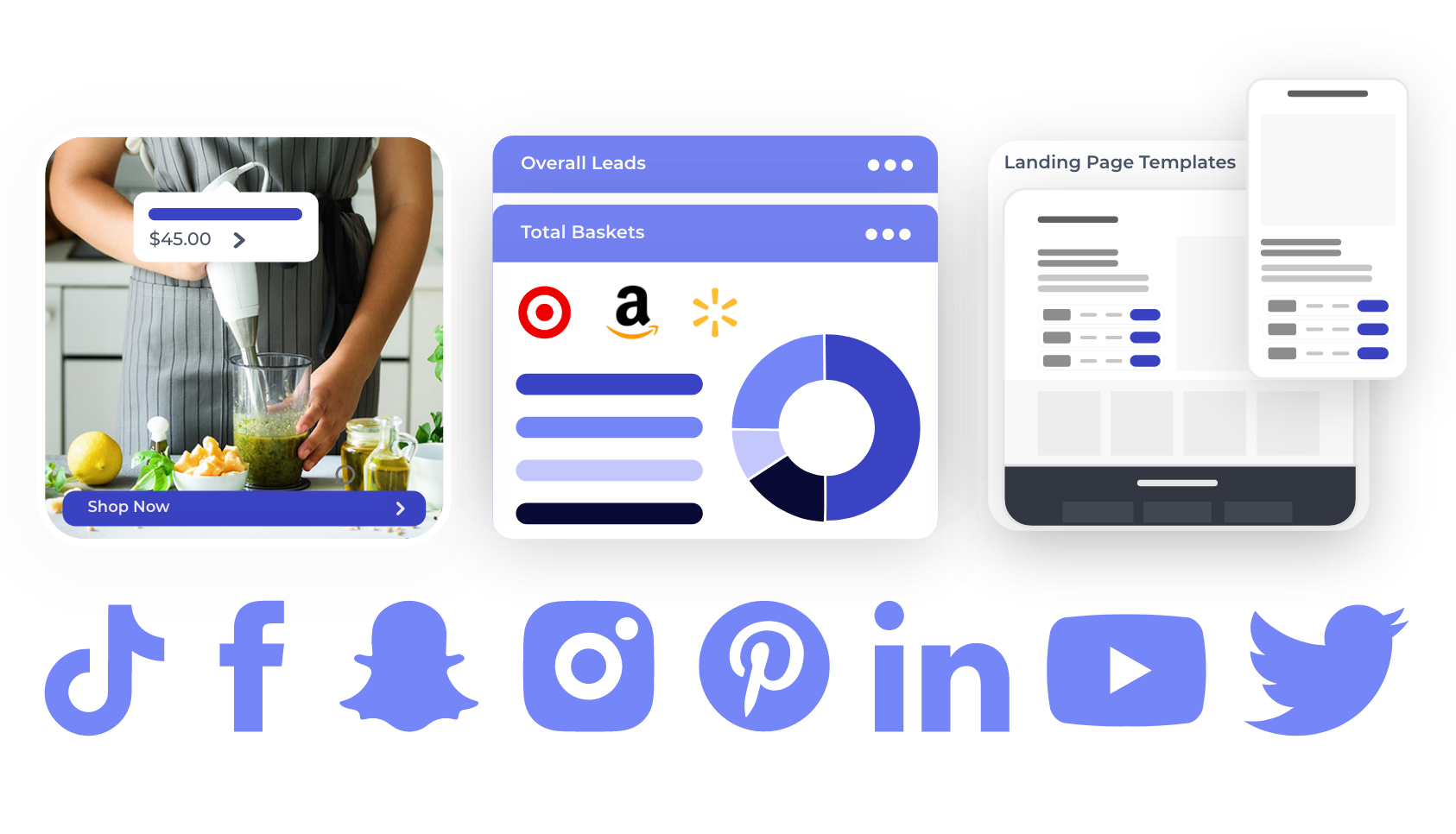 Shoppable Media
Make Your Media Shoppable
Inspire purchases by providing consumers and Brand fans a direct path to purchase from any paid, owned or earned media.
Optimise campaigns and increase Digital Marketing ROI with actual sales data.





Develop and deploy branded landing pages from ChannelSight - no agency or design work needed.
Digital Shelf
Optimise Your Products Online Presence
Customise your digital shelf solution to meet your specific needs. Choose the full suite or select only the features you need.


Price & Inventory: Improve e-Retailer relationships by better predicting inventory and stock trends.
Content Compliance: Attract more consumers by optimizing your product listings.
Rating & Reviews: Maximize conversions by quantifying product perceptions and addressing recurring issues early.
Search Placement: Secure top search placements and gain a competitive advantage across your Retailer network.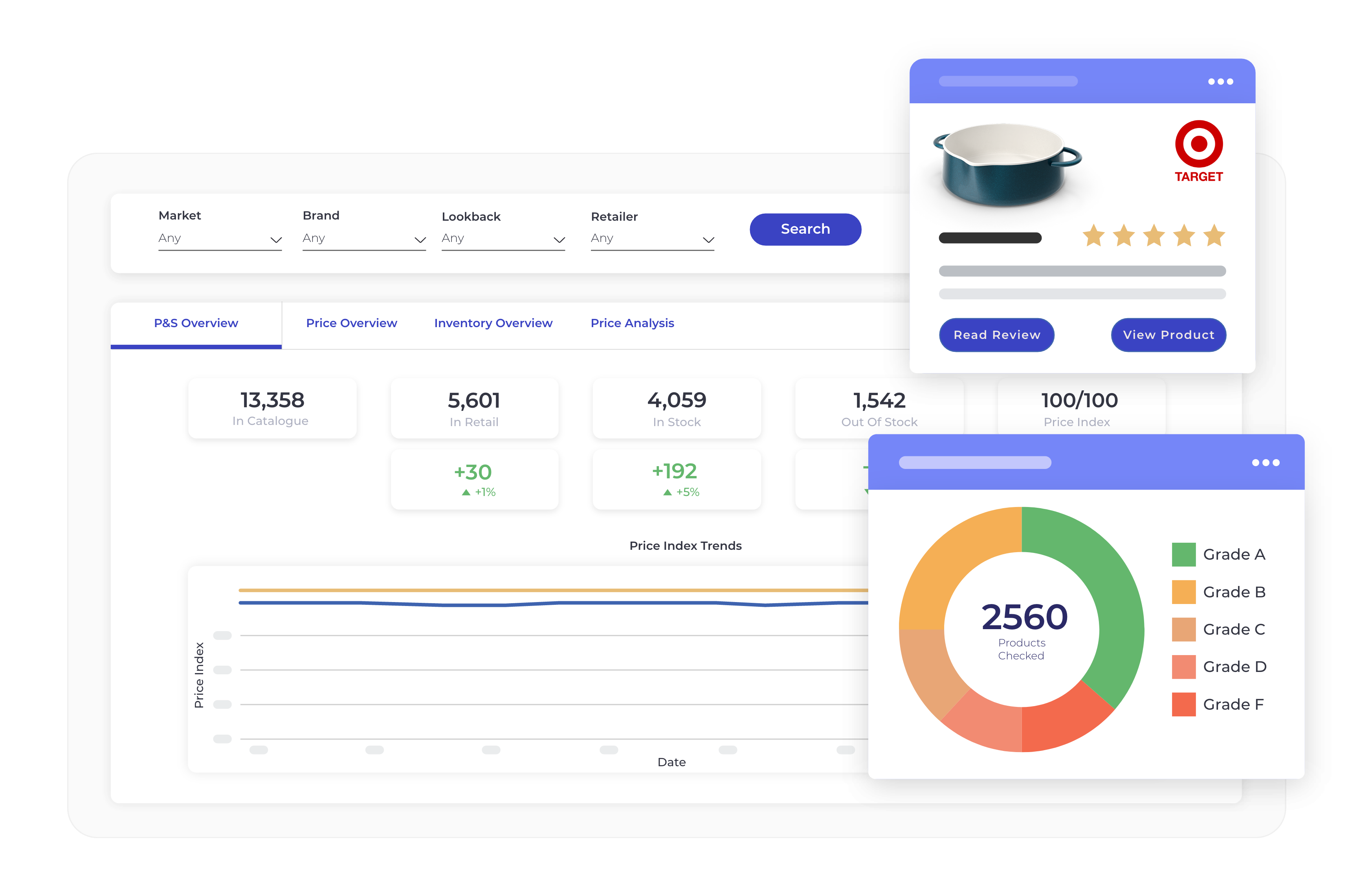 Outgrown MikMak?
We Make It Easy To Switch
Are you a MikMak client that's looking for Where to Buy specialists with an enhanced dataset? Our team makes it easy to transition to ChannelSight. We will partner with you every step of the way to make sure you and your team are set up for long-term success.